Super-Chic 2020 Prom Gowns That Are Instagram Gold 📷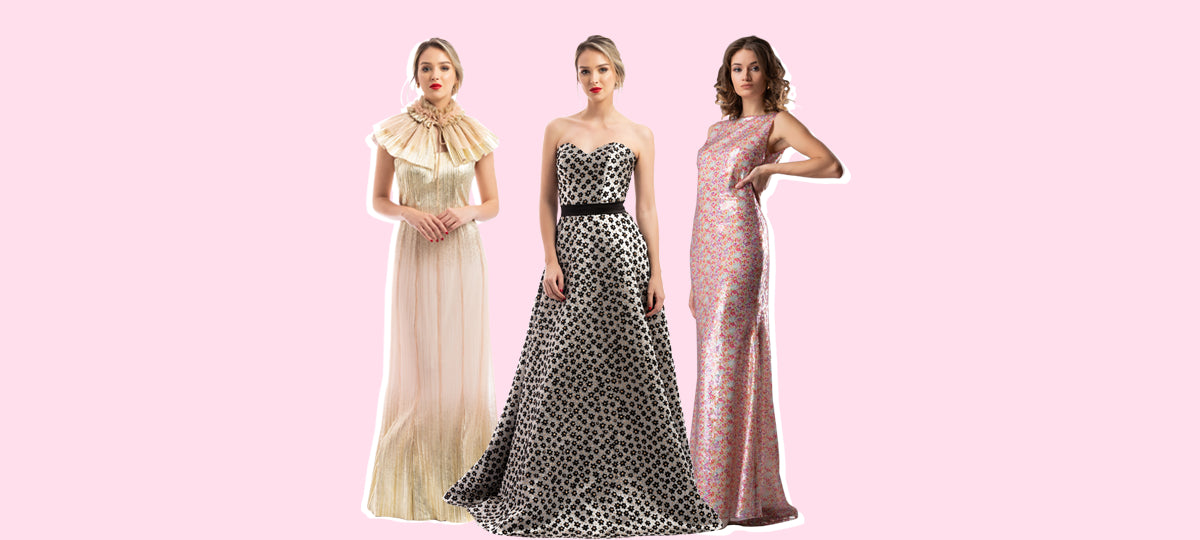 You've still got about three more months of puffer jacket weather ahead of you, but once that's over, prom will only be weeks away (seriously, do the math). That means you've gotta start the prom preparations ASAP because it's probably going to take a couple of months to decide on a dress style that really feels like you.
 And that's where we come in. We have a style suggestion that covers every taste, even if you are on the pickier side. Believe us - you'll wish for three more proms to attend! You've been warned!
1. Turquoise Mini Dress 
You wouldn't believe how this Studio 54 inspired dress moves and photographs from every angle. The color is so unexpected that you'll turn heads wherever you'll go and you'll be the pop of color in any photo. It's cut in satin that flatters your curves and it makes it lux enough for any event. Get yours here. 
2. Gold Ombre
Remember how, a few years ago, we couldn't get enough ombre? Well, it's sort of coming back. That's why you can't go wrong with this dress in a soothing pink gold gradient with a flattering silhouette. The beautiful removable collar is a surprise detail – take it out elegantly when the fun part of the night - and the photos - begin. Hurry and get yours here.
3. Night in Lustrous Satin
Satin is known to cling to female curves in a flattering way, creating a sexy, elegant and feminine look. Black is not boring in this long sleeve dress cut in Italian satin and your body will look simply irresistible in every photo. With a plunging neckline and thigh-high slit, this dress will make you the queen of the night without even trying. Order it HERE. 
4. To The Floor Sequins
Instagram's sparkle filter has done nothing to stop the sequin revolution, with front-row regulars using it in their droves as they showed their love for fashion runway! So This fun and colorful bareback glitter dress is the best way to stand out, and it can easily work for family parties or weddings. Style it with neutral pumps and a small clutch. Order it ASAP HERE. 
5. Elegant Flower Gown
Floral prints can overwhelm a dress, so it wears you, instead of the other way around. But these delicately beaded blooms accent the gown, like a good piece of jewelry. It works wonder on a photo and you'll stand out no matter what.  You'll want to wear it even when you go to the store. Order it HERE.